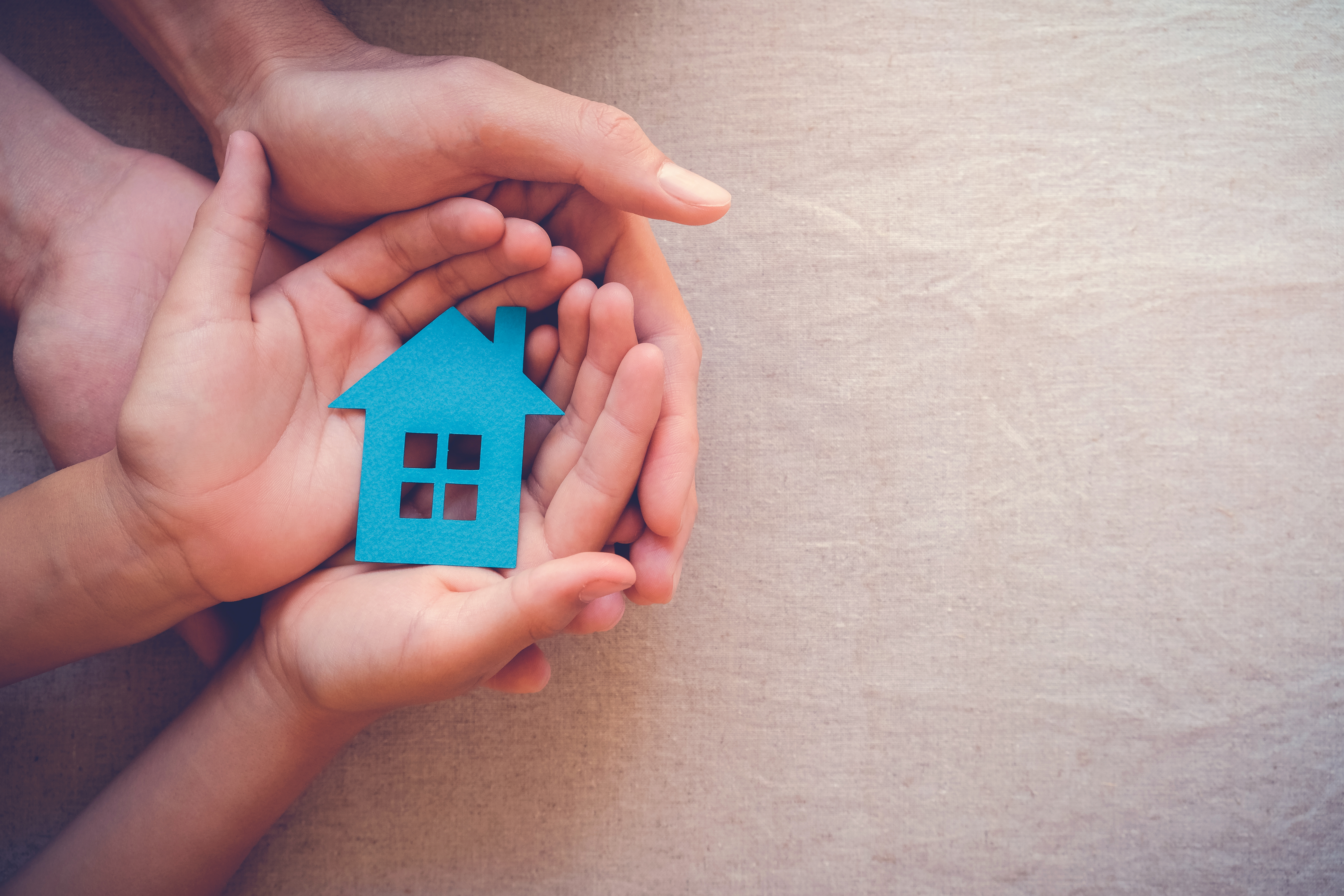 Are you getting the most money out of your Sunshine Coast investment portfolio? Until you have all your investment properties consolidated to one agency, you cannot get every dollar from your property investment portfolio.
Advantages of Having Your Properties Managed By One Company
The opportunity to receive a discounted management fee. This leads to savings that you may not be able to achieve if your investment properties are spread across a number of real estate agencies.
The opportunity to have a single point of contact handle all your property management needs. Imagine the peace of mind of having your personal property manager who knows your properties inside out.
The convenience of combined property financial information and documentation all accessible on one online portal.