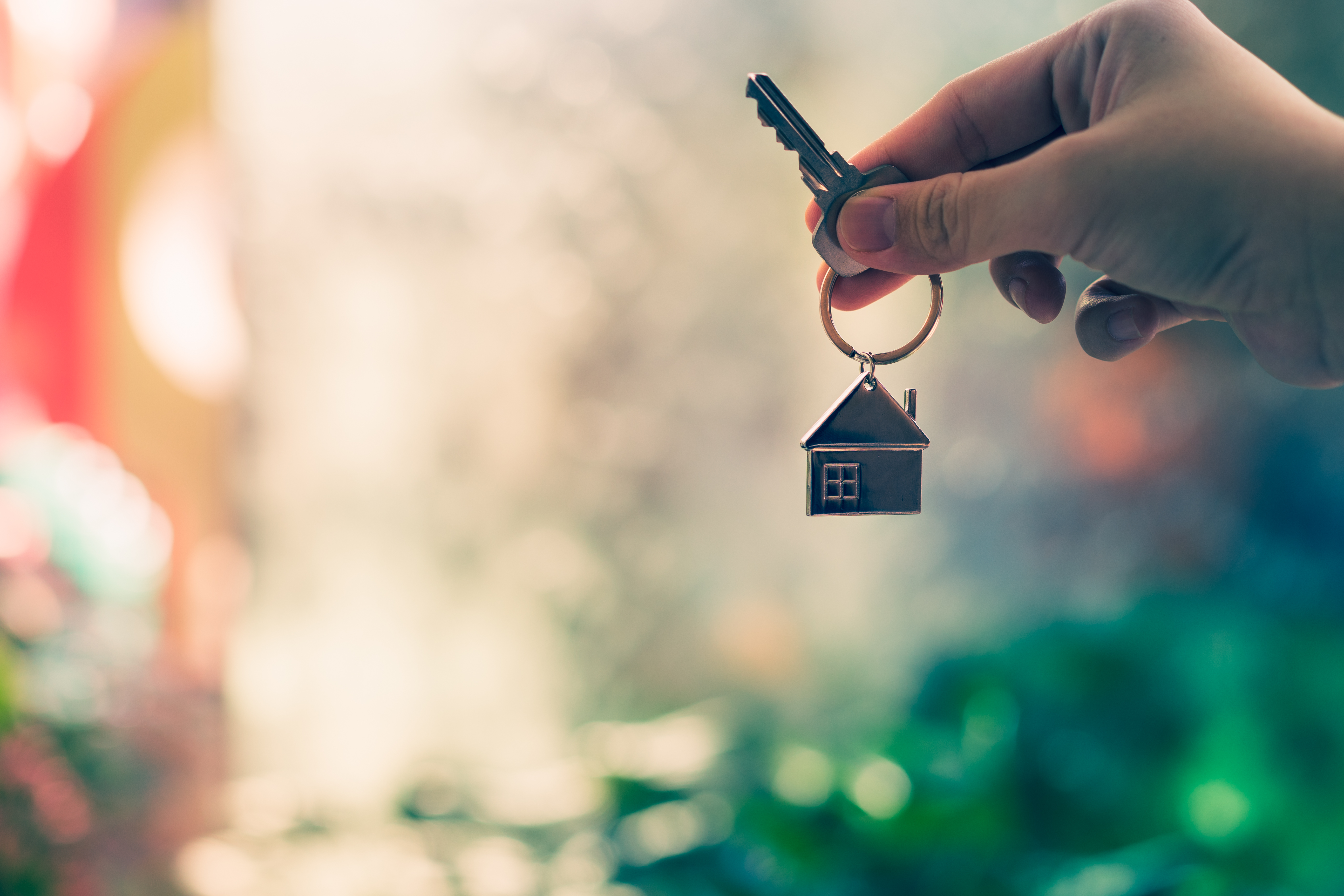 1. We are recognised as industry leaders on the Sunshine Coast. We are not your average Real Estate company, we are experts in Property Management and we also sell real estate. We are highly trained professionals with over 20 years combined experience who are 100% dedicated to our landlords and tenants.
2. Access to property information through our online client portal – anywhere, at any time, you can view your rent statements, financial reports and other information for your property. Our portal provides your tenant with the ability to log maintenance requests, view their rental payment history and communicate with their property manager 24/7 as well.
3. We want to maximise your rental return – once your property has been leased, we are constantly monitoring rental levels and initiating rental reviews where required to ensure your property receives maximum returns.
4. Finding the best possible tenant in the fastest possible time. We have a dedicated leasing consultant and a database of qualified prospective tenants ready to rent properties. In addition, we advertise and hold premium subscriptions to the major real estate websites to ensure your property reaches the widest possible audience of prospective tenants.
5. Zero Tolerance Rent Arrears
6. Detailed Property Inspections – each routine inspection is carefully photographed and documented every 3 months.
7. Single Point of Contact – you will be given the name, direct phone number and email address of your personal Property Manager, who is also the Business owner.
8. We will provide you with full and open communication.