At TM Estate Agents we pride ourselves in providing a six-star personalised service, honest straight forward advice and putting our client's best interest first.
Principal Tanya Mungomery has found that an increasing number of clients are looking for a boutique agency experience as 'brands do not sell property, people do'.
We realise that selling and buying property can be a very stressful time for people and strive to go above and beyond people's expectations to provide the most stress free and rewarding experience possible.
At TM Estate Agents we work with each client to bring our knowledge and experience to the design of an individualised marketing strategy for their home to maximize market profile and sales outcome and look forward to sharing your next real estate journey.
Please contact TM Estate Agents if you are thinking of buying or selling and would like to know the value of your property.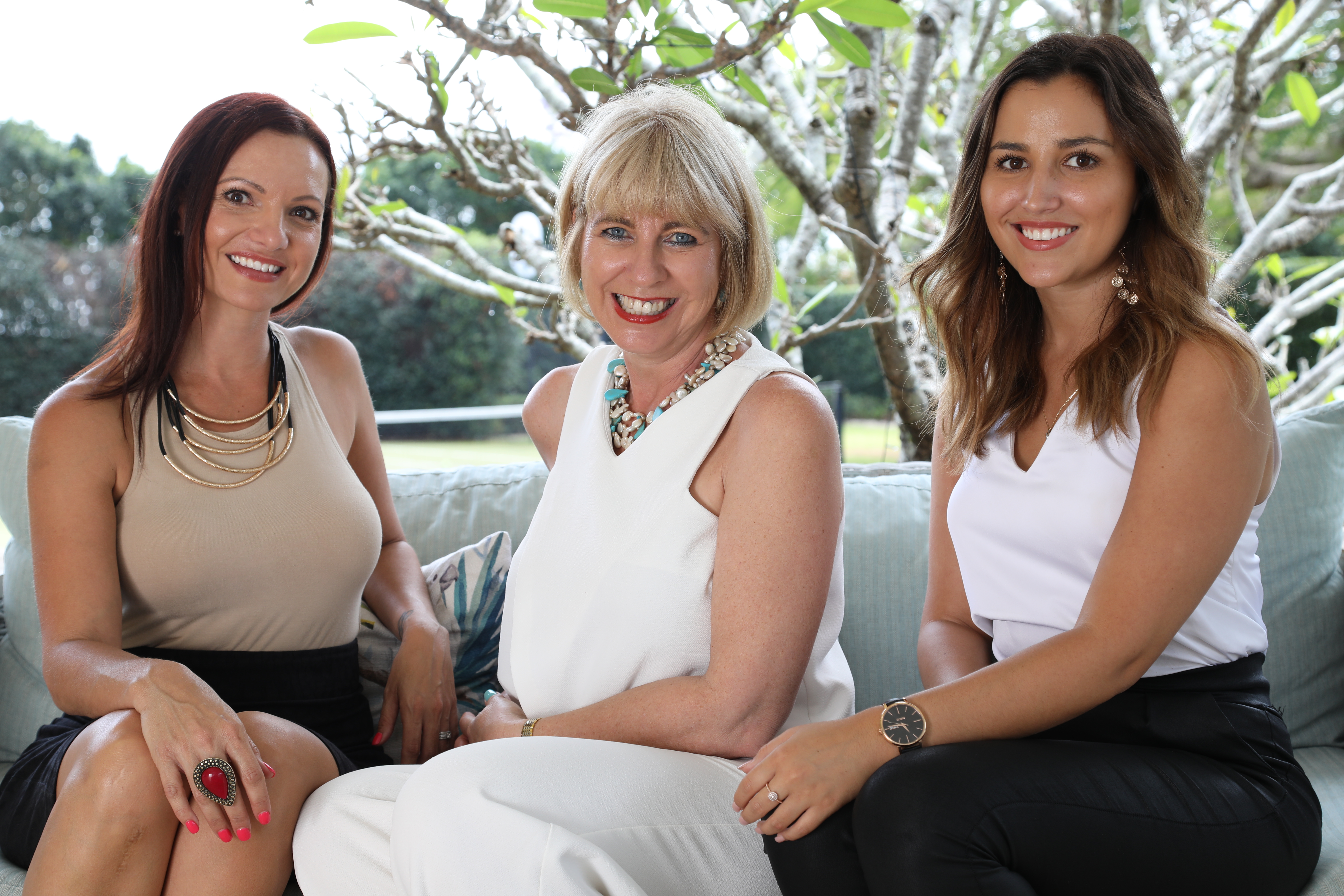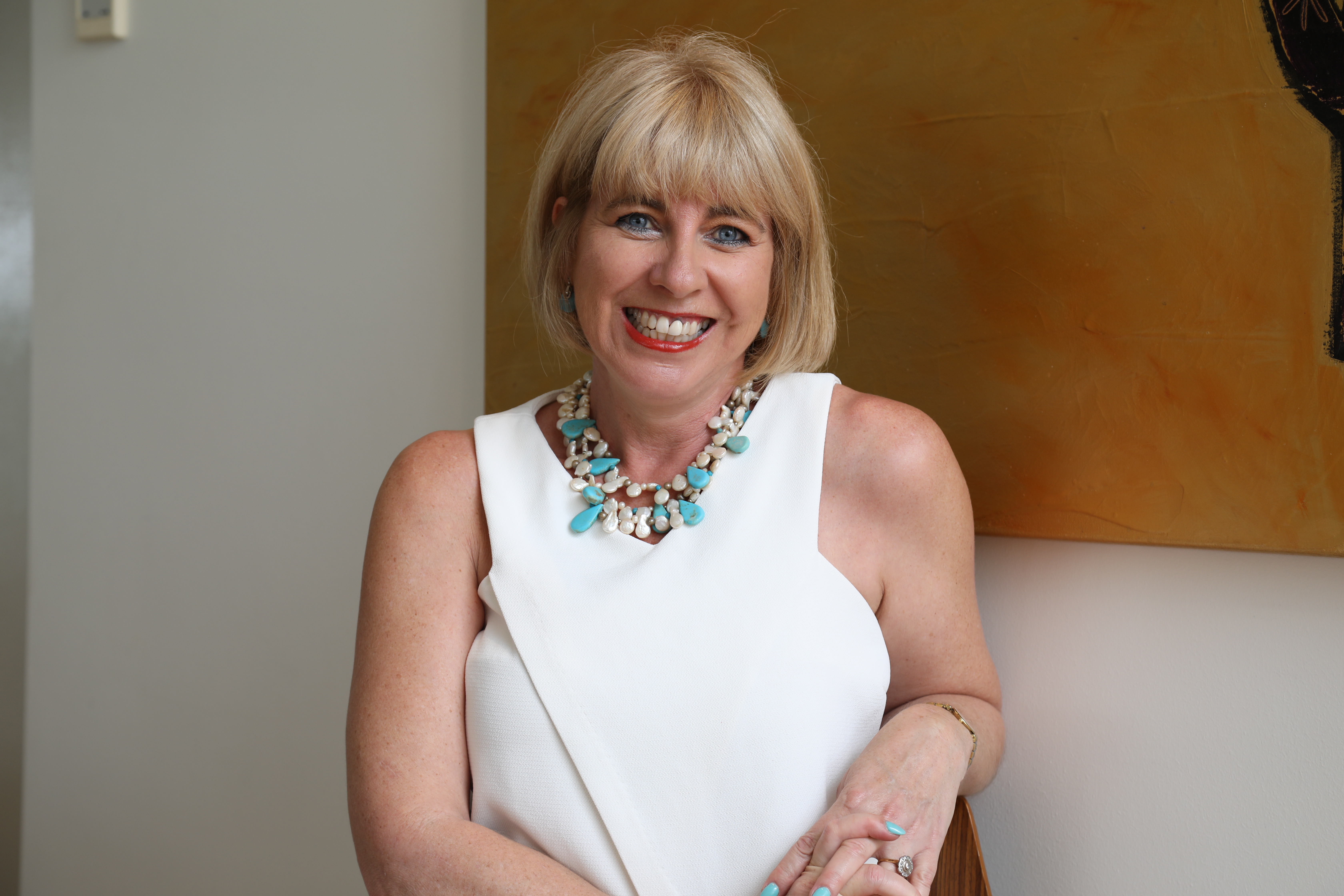 Tanya Mungomery is one of the most successful and established real estate agents on the Sunshine Coast. During her real estate career Tanya has been repeatedly acknowledged for her professional, ethical and trustworthy approach as well as her exceptional negotiation skills.
When working with buyers and sellers Tanya takes a personalised approach to create an individualised, systematic and 'low stress' sales experience. Well-known for her warmth, affability and gregarious nature, Tanya can always be relied on to build strong, open and honest relationships with her clients.
Many of Tanya's clients have become great friends which is one of the things she loves about real estate. Tanya thrives on helping people realise their dreams through real estate and providing a personalised service to each and every client, no exceptions.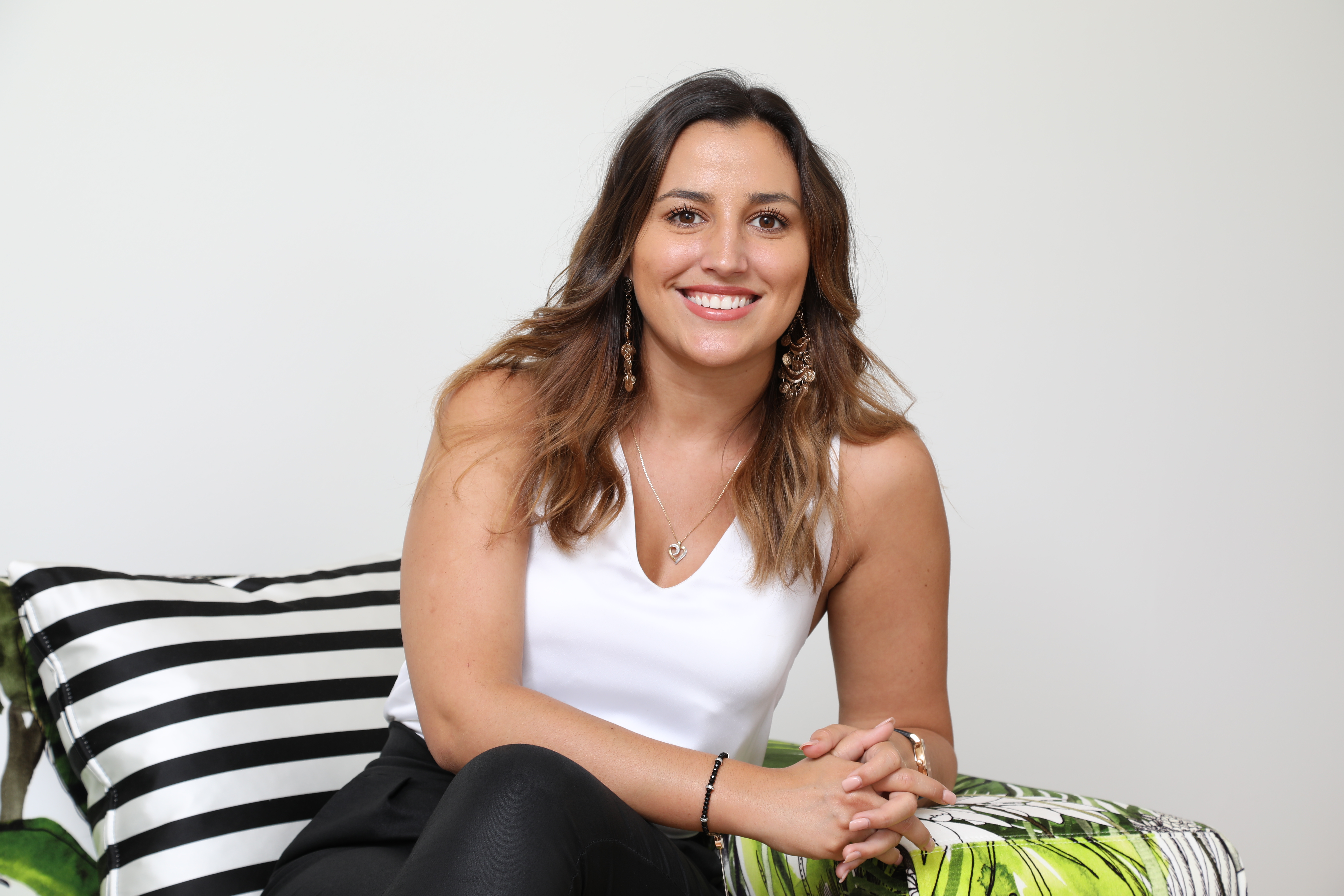 Bree Bellhouse
Personal Assistant to Tanya Mungomery
0414 260 711
Email Agent
Bree is highly motivated and committed to delivering a first-class client focussed service and is an integral member of the TM Estate Agents. Growing up on the Sunshine Coast has given Bree an intuitive understanding of the local community and life-style opportunities in the real estate market which she brings to her experience in administration and customer care.
Bree's attention to detail and 'can do' approach perfectly matches TM Estate Agents commitment to providing the best quality service for their clients.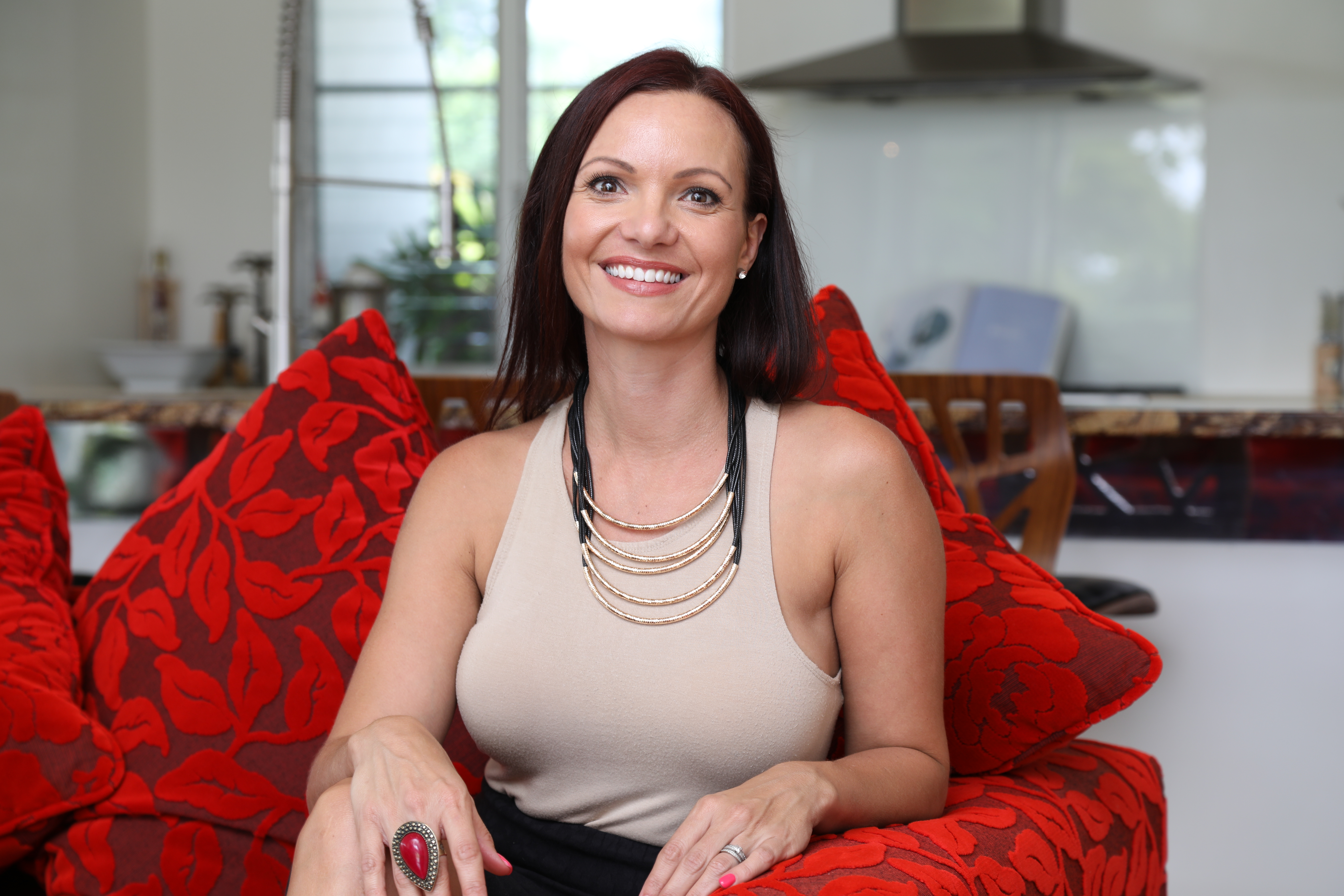 An integral part of TM Estate Agents high performing team, Office Manager Eleni Pringle is a true local, born and raised on the Sunshine Coast, with a deep understanding of the local real estate market.
Trustworthy, caring and energetic, Eleni consistently delivers unsurpassed customer service and quality advice throughout the buying and selling process.
With a genuine passion for real estate and a wealth of experience in administration and customer service plus personal experience buying and selling her own properties, Eleni is proud to be a part of the dynamic team at TM Estate Agents Buderim.
Eleni is dedicated to upholding superior six star service, integrity and unrivalled results.